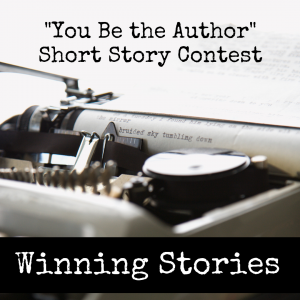 Seven writers, ranging in age from teen to adult, submitted their short stories in early February. The judges were given the stories "blind". This means that they only saw the text. No details about the writer was shared.
After weeks of waiting, the winners have been announced.
1st Place Alyssa Dory with her story  "Looking into the Past"
2nd Place Alyssa Dory with her story "What If.."
3rd Place Alicen Limestoll with her story "Love in the Darkness"
While no definite dates for a second contest have been planned, this is a program we want to do again. To everyone who submitted, thank you for your effort. We appreciate your time, and hope you try this again!
You can read the winning stories here.