Date/Time
Date(s) - Mon, 09/07/20/Mon, 10/05/20
All Day

Location
Andover Public Library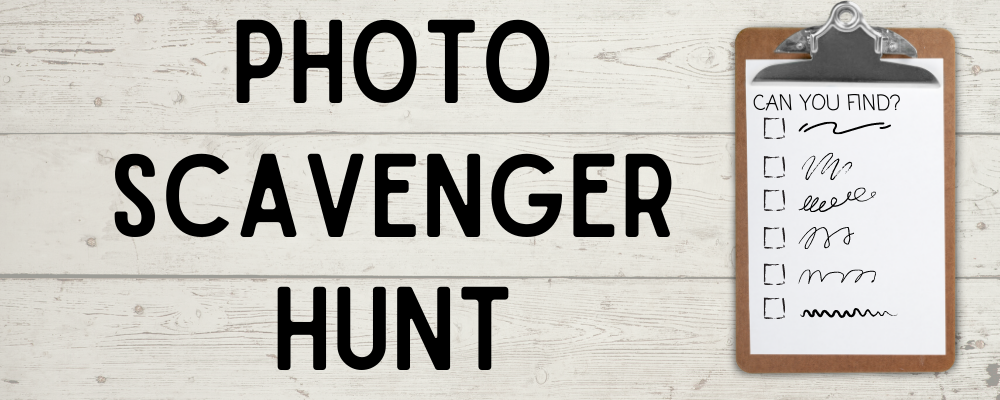 Photo Scavenger Hunt
Taking only Pictures, Leaving only footprints
Win a new Polaroid iEX29 18MP 10x Optical Zoom Compact Digital Camera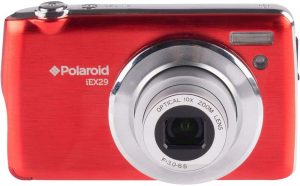 WHAT IS A PHOTO SCAVENGER HUNT?
A photo scavenger hunt is just a scavenger hunt with a camera. It works the same as a regular scavenger hunt
except instead of collecting items you are just collecting photos of the items.
Rules and Guidelines:
1. This Contest is open to ages 10 and up. Below age 10 may participate with a group or with an adult.
2. All Photos must be submitted using the form on our website.
3. Each person will be allowed to enter only one (1) photo of each item. If more than one (1) photo is
submitted, that item will be disqualified.
4. In your submission make sure you include your name, phone number, what you are photographing
and its item#.
5. You may NOT take a picture of a photo of a bird, nor may you find the image online and pretend that
you took the pic.
6. Please do not submit blurry photos, if we cannot see the item clearly it will be disqualified.
7. Photos should include yourself or a family/team member in the picture, unless it unsafe or dangerous.
8. All completed submissions will be entered into a drawing to win a new digital camera.
9. Photos deemed lewd, obscene, violent, nude or offensive will be disqualified.
10. No late submissions will be accepted.
11. Do not trespass on private property or walk through people's yards.
12. NEVER EVER do anything dangerous, illegal, or damage property! We do not want you hurt in any
way.
Submission:
Send your photos via text using your mobile device to 440-253-9694 (Be aware that fees or data usage may apply).
Please remember to include:
Your full name
Your phone number
The item your are photographing
The number from the list that you are photographing
Important Dates for this contest: September 7 through October 5
• Monday, September 7th 2020 you may start photographing and sending submissions.
• Monday, October 5th, 2020 is the last day for submissions.
• Winners will be drawn on Friday October 9th.
• Winners will be notified no later than Monday, October 12th, 2020
• Winners must pick up their prize at Andover Public Library, 142 W. Main St, Andover, Ohio 44003 on or before Monday, October 19th.
• If the prize is not picked up on or before Oct 19th, we will draw for another winner.
Download and print the Photo Scavenger Hunt List & Rules or pick up at printed copy from the library.