Custodian Needed
(26 hours per week)
Responsible for maintaining a clean, comfortable, and safe environment for library patrons and staff. Work requires the use of power and hand tools in the performance of a variety of tasks of moderate complexity. Prefer someone with knowledge of commercial janitorial cleaning methods. Read More . . .
Upcoming Events
Fri, 11/15/19, 10:30 am - 11:15 am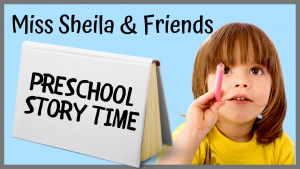 Children ages 3 – 5 Years Old
No registration is required. Stories, Songs, Movement, Activities, and Crafts. Call 440-293-6792 for more information.
Sat, 11/16/19, 10:30 am - 1:30 pm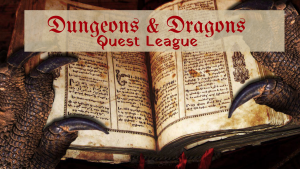 Adults and teens 16 and older
The League is open to both beginners and experienced players ages 16 and older. Read more …
Sat, 11/16/19, 11:00 am - 1:00 pm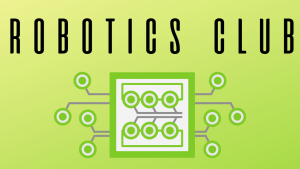 Adults and teens 12 and older
The Robotics Club members work independently and as a team in programming and building robots with real-life applications. Read More…
Like Us On Facebook