Custodian Needed
(26 hours per week)
Responsible for maintaining a clean, comfortable, and safe environment for library patrons and staff. Work requires the use of power and hand tools in the performance of a variety of tasks of moderate complexity. Prefer someone with knowledge of commercial janitorial cleaning methods. Read More . . .
Upcoming Events
Wed, 11/20/19, 5:30 pm - 6:30 pm
Adults & Teens 12 +
Create up to two Beaded Indian Corn pieces for your holiday decorations. Read More . . .
Thu, 11/21/19, 10:30 am - 11:00 am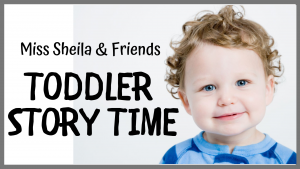 Children ages 18 – 35 months
No registration is required. Stories, Songs, Movement, Activities, and Crafts. Call 440-293-6792 for more information.
Thu, 11/21/19, 5:30 pm - 7:30 pm
All are welcome
Like Us On Facebook